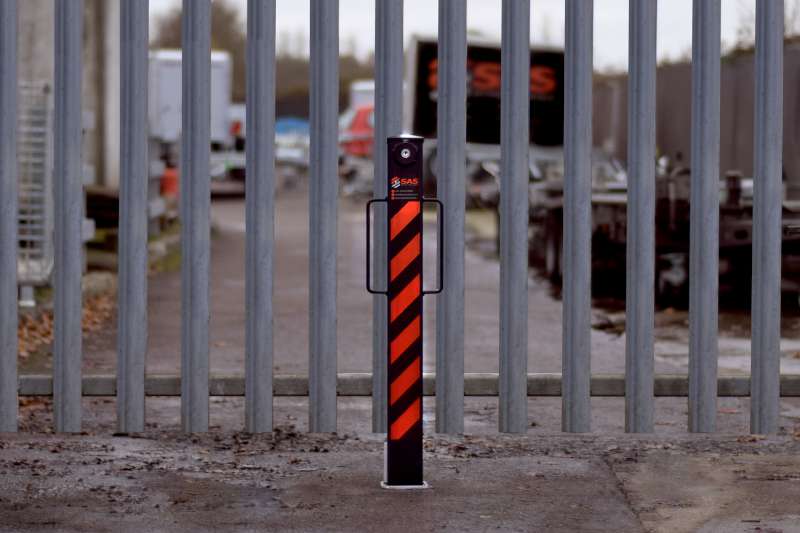 A driveway security post (or bollard) is an effective deterrent for theft or nuisance parking on your property.
Security posts (or bollards) can be used to secure vehicles on a driveway or yard visually and physically deterring thieves.
With the addition of the tow ball adaptor, you can lock your trailer or caravan too.