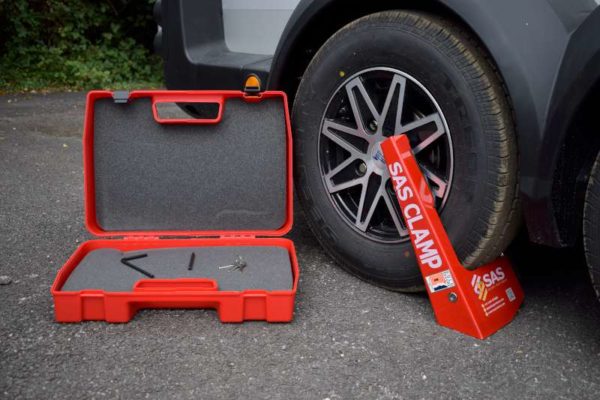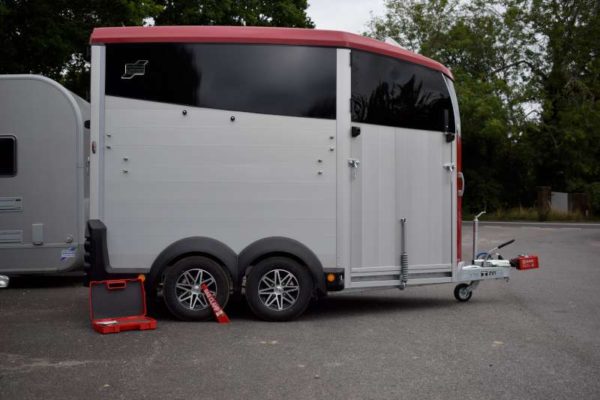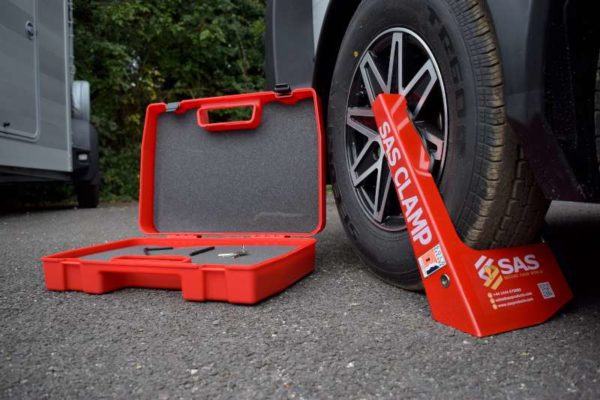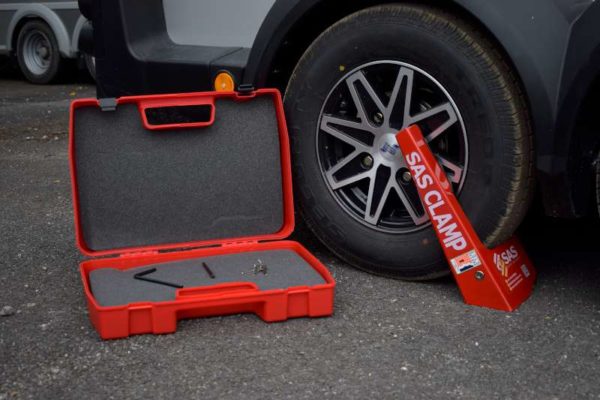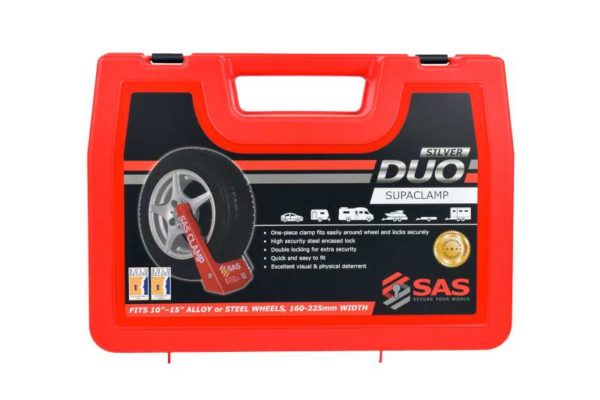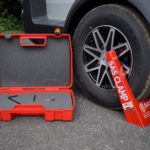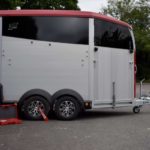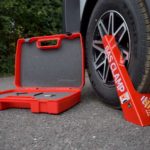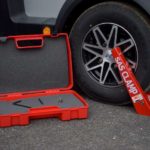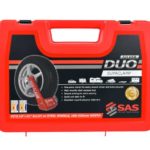 Supaclamp Duo Silver Wheel Clamp
£149.99 – £154.99
The Supaclamp Duo Silver Wheel clamp is a versatile wheel clamp designed to fit both Alloy and Steel Wheels with 10-15″ rims and up to 225mm tyre widths on trailers with leaf spring suspension.
Description
Additional information
Size Guide
Spares & Accessories
Description
Sold Secure Silver and Insurance approved SAS Wheel clamp for your trailer or Caravan with Alloy wheels and leaf spring suspension.
Wheel clamp to fit 10-15″ Alloy rims and 160mm-225mm width tyres. Shorter locking rear arm on the clamp prevents interference with the low suspension on trailers and horseboxes with leaf spring suspension. Especially suited to Ifor Williams trailers and horseboxes with leaf spring suspension or large hubs behind the wheel. Maximum wheel nut diameter 22mm.
One-piece wheel clamp that wraps around the wheel and locks securely in seconds. This wheel clamp boasts of a high security steel encased lock and twin locking mechanism for maximum security.
This SAS wheel clamp weighs under 5kg, making it ideal for touring, yet very secure for long term storage as well. Compact design makes it easy to store and is supplied in tough plastic carry case as standard.
Painted bright red for maximum visual deterrent and to put thieves off on sight.
Supaclamp range of wheel clamps will sometimes also fit steel wheels if required although the HD range is recommended.
Click here to download Supaclamp Duo Wheel Clamp Range fitting instructions.
Additional information
| | |
| --- | --- |
| Weight | 5.9 kg |
| EAN (Barcode) | |
| MPN (Manufacturers Part Number(s)) | 1120121, 1120122 |
SAS Supaclamp Duo Silver Wheel clamp will fit most caravan or trailer alloy wheels 10-15″ rim diameter and 160-225mm width. This Wheel clamp is specially designed to suit trailers with leaf spring suspension but will fit any suspension type. Check your wheel sizes against these critical dimensions:
C = 160 – 225mm
D = Maximum 270mm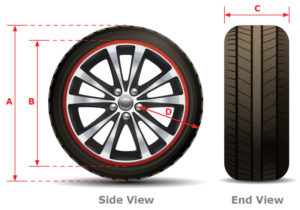 The Rear Arm that goes round the back of the tyre is shorter on the Supaclamp Duo Silver than it is on the Supaclamp Duo Gold by 25mm, bringing it to a total length from the tyre tread to the tip of the arm of 250mm. The shorter arm is useful when you may have an obstruction behind the wheel with something like a brake drum or leaf spring suspension. You can check this measurement by measuring from the tyre tread, up against the back of the wheel and towards the centre of the wheel until you hit any obstruction that may be there.