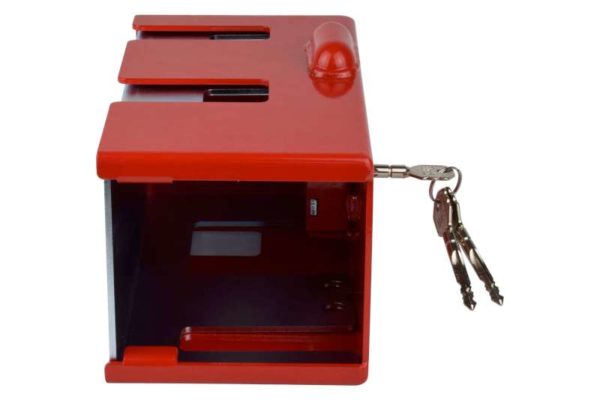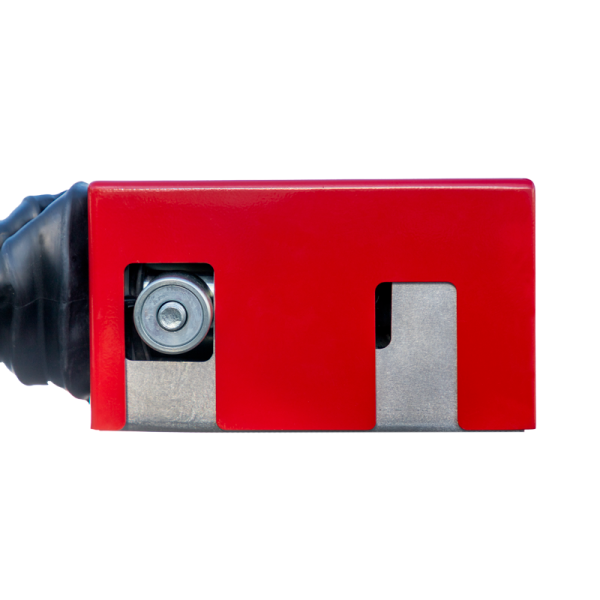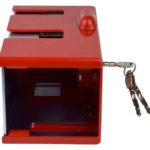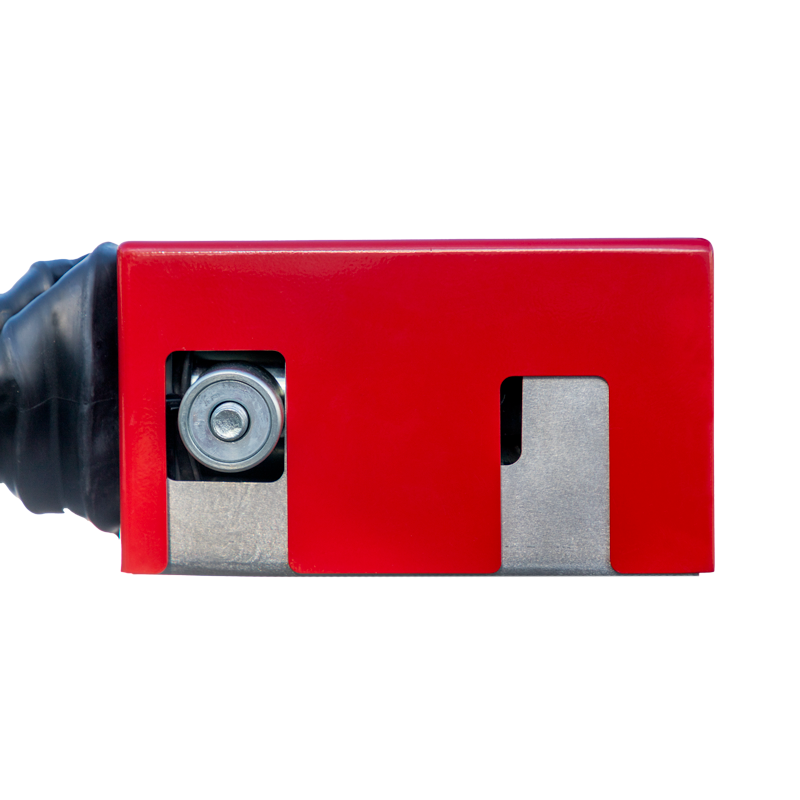 Fortress T Hitchlock (FORT T)
£119.99 – £125.99
The SAS Fortress hitchlock range is a versatile range of high security hitch locks that can be fitted either when unhitched or hitched to your trailer or caravan.
Description
Additional information
Size Guide
Description
Insurance approved hitchlock completely covers hitch head and bolts.
The Fortress T hitchlock fits the Bradley double lock and Indespension triple lock hitches (replaces the FORT IB).
The Fort T hitchlock is designed for most Indespension trailers, with the Indespension triple lock hitch fitted, as well as old Ifor Williams trailers, which have the Bradley double lock hitch fitted and many other older trailers. With the new Fort T model, even if you have the large hitch bolt covers, as shown in the last photo, most commonly found on Indespension trailers, this hitch lock will still fit.  If you are unsure whether this is the right hitch lock for your trailer, please refer to our hitchlock selection fitting guide or contact SAS technical.
Hitchlock will fit hitched and unhitched to prevent car and trailer being separated in a car park or motorway service station.
The maximum security 'safe style' lock on this hitchlock has twin hardened pins to lock and anti-drill protection on the lock to deter thieves.
Hitchlock finished in zinc passivate and painted bright red for maximum visual deterrent.
Compact and easily stored which makes it ideal for touring, tough plastic hitch lock carry case available as an extra from SAS.
Other hitchlocks also available for other hitches.
Can be keyed alike to any Fortress hitchlocks.
Click here to download the Fortress hitchlock range fitting instructions.
Additional information
| | |
| --- | --- |
| Weight | 4 kg |
| Dimensions | 230 × 160 × 140 cm |
| MPN (Manufacturers Part Number(s)) | 2170761, 2170762 |
The SAS Fortress T hitchlock fits the following hitches:
Bradley double lock
Indespension triple lock
If you still are not sure whether this is the right Hitch Lock for you, please send a photo of your hitch to SAS technical, or email sales@sasproducts.com, or WhatsApp pictures to 01444 675889 and we will advise by return.